Biography - Sabina Fay Braxton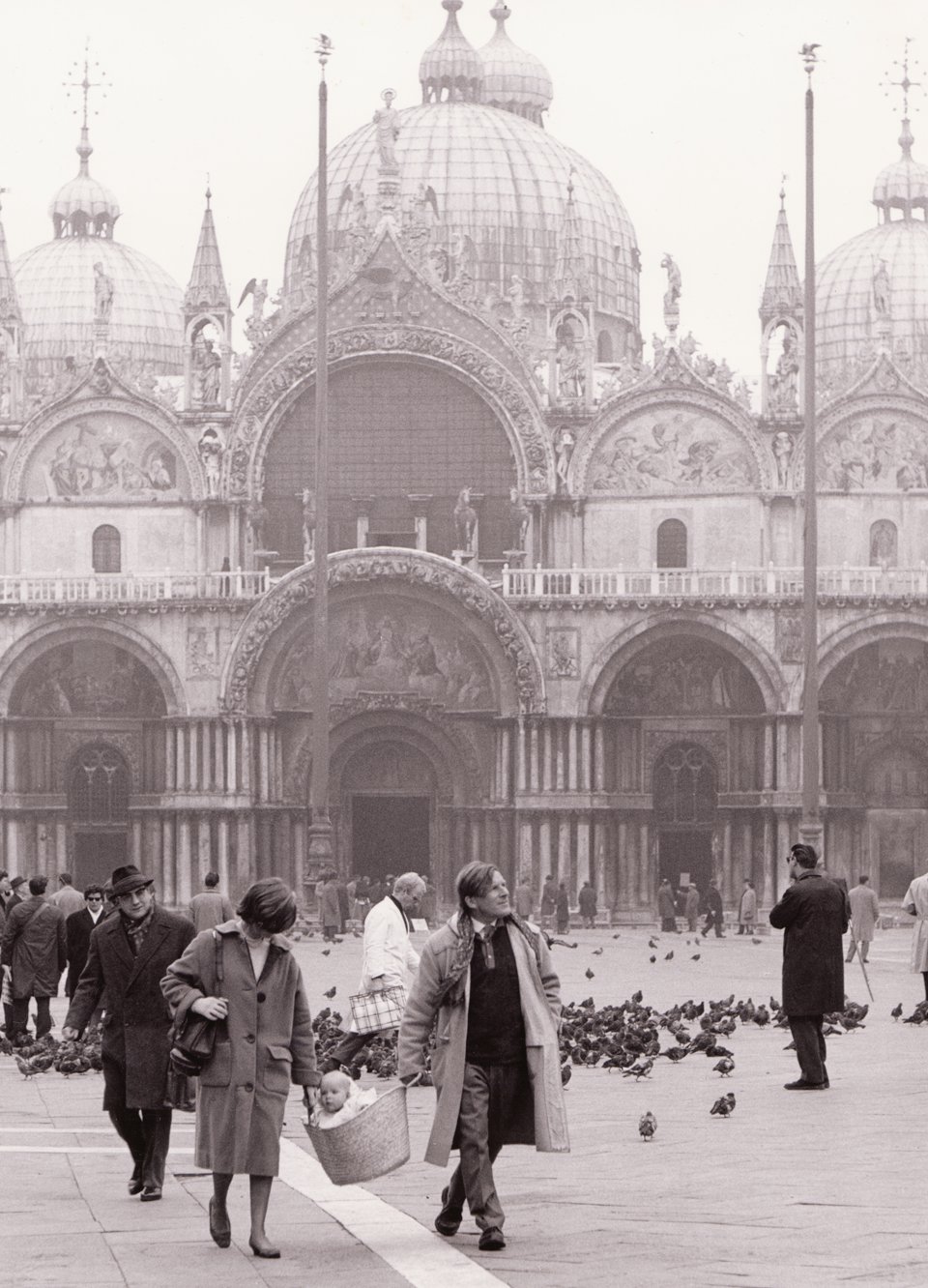 Profile
Sabina Fay Braxton, known for her exuberant extrapolations of ancient hand-printed textile techniques, has been creating fabrics for renowned couturiers, interior designers, and an array of discriminating private clients for over a decade. Ranging from such designers as Christian Lacroix, Valentino and Armani, to Alberto Pinto, Peter Marino and Juan Pablo Molyneux, her clientele also includes celebrities such as Catherine Deneuve, and Dumbledore himself from the Harry Potter films.
International exhibitions in both Art Galleries and Tradeshows are held in Paris, Monaco, New York, Singapore and Moscow.
Inspiration and background
Memories, images and experiences weave through Braxton's multi-dimensional fabrics, where encrustations of precious metals, dustings of metallic powders, and washes of delicate inks combine in an alchemy that has become her trademark.
Whether evoking the feasts and splendours of Byzantium or the serendipity of a Zen garden, Sabina Fay Braxton's unique creations are a synthesis of a singular childhood. Since the age of five she wandered the globe with her parents – one a painter, the other a writer – who pursued their passions as collectors and perquisitors in the world of music, dance and theatre.
The great diversity of cultures and traditions in Braxton's considerable travels and sojourns in the Far and Middle East had a profound influence on her creativity. At twelve years of age, when the family spent a year in Rajasthan and in the Kangra Valley, the comparative study of the schools of Mogul and Indian miniatures dominated her schooling; at thirteen, in Denspar, it was a total submersion in Balinese dance, at fourteen, in northern Iraq, it was the civilizations of Mesopotamia, Babylonia and Assyria; and at twenty, in Japan, it was the closed environment of the Noh that had a strong impact on her aesthetic vision.
Baroque in spirit and endowed with the adventurousness of a Mediaeval explorer, Braxton found a form of expression to convey her rich experiences and impressions. Her extraordinary use of colour, and the remarkable manner in which she transforms, cloth and design, is truly her trademark. These inimitable textiles are concocted and cultivated in her ateliers in Paris and in an ancient mill in Ireland. Braxton's inclinations find their perfect medium in silk velvet, which affords a luminosity and suppleness of manipulation. The unusual printing technique applied is a personal variation on the mediaeval art of gaufrage. Braxton has baptized "Gilded Gaufrage", a technique in which the pile is embossed by heated carved blocks, encrusted with metals and stained with inks that create a patinated, iridescent and luminous effect on the cloth that orthodox printing methods cannot achieve.
Location
Following her studies in scenography at the École des Arts Decoratifs in Nice, Braxton worked in film costumes and settled in Paris. She then formed the current company Sabina Fay Braxton in Paris, and some years back moved part of the atelier to Ireland in county Kilkenny. Braxton has recently moved to Venice, where her son Jasper goes to school. Ateliers in France and Ireland run concurrently, while the creative aspects of the business have a healthier life in the lagoon.